Contact and map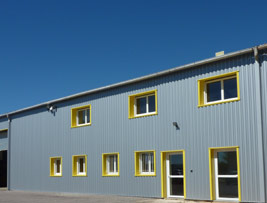 R3EA
5, Route d'Autun
Le défriché du Maupas
71880 CHATENOY-LE-ROYAL
Burgundy, FRANCE
Ask information to R3EA:
This form is currently disable.
Thanks for your understanding.
















Note: Thoses informations are only for R3EA, and to processing your request. No information is shared with third parties.
You have a right to access, modify, rectify and delete data concerning you (Law "Informatique et Libertés" of January 6, 1978). For inquiries, please contact R3EA.