The company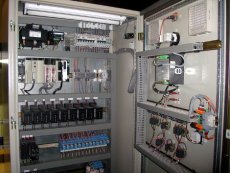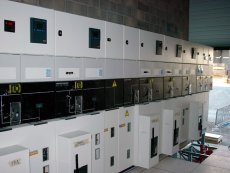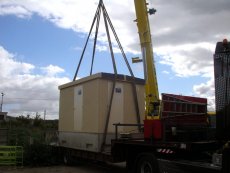 R3EA provide all of his expertise areas to serve industrial companies.
With skills and expertise of her working men, R3EA is able to carry out global project, electrical design, installation and maintenance of electricals, instrumentation and automation, and IT infrastructure and application of manufacturing companies.


Established in 1983, and located to Châtenoy-le-Royal, in Burgundy – France, R3EA has since acquired knowledge of trends and on the market constraints.
With national clients and international industrial groups, R3EA puts his experience and skills of its professionals to specific requested needs.
Our departments are able to meet the most diverse demands:
Preliminary study and design of industrial facilities,
Design in Low and High voltage
Design and programming of Network Components on infrastructure,
Research and programming of any type of automation,
Research and development of business applications,
Monitoring and maintenance of the installations.
With all the material and equipment needed, R3EA realize construction in our electrical workshop to wiring and installation on site.